The continued growth of the Westfield W-League was a strategic pillar of the FFA's Whole of Football Plan launched last week, which pointed towards a future model where all A-League clubs also had W-League teams.
"Melbourne City's commitment to join the Westfield W-League for the 2015/16 season is a good step forward for the development of Women's Football, which was identified as a key priority for the future of our game," Gallop said.
"It is one of the first practical measures in improving elite women's football in Australia and offers another group of talented female footballers the opportunity to develop their games and strive towards a career as a football player.
"It is also a strong commitment from one of our Hyundai A-League clubs to the Whole of Football Plan's One Club model with the aim of one day having clubs competing in the A-League and W-League to establish strong links between men's and women's football."
Melbourne City FC CEO Scott Munn said that the Club had been in consultation with FFA over the past 12 months regarding the introduction of a W-League side.
"This is a very exciting moment for Melbourne City FC," Munn said. "It has always been our ambition to have a women's team and our acceptance into the W-League for next season is the culmination of a lot of hard work.
"Increasing women's participation in football is vital for the game's growth in the future and we are looking forward to our season commencing later this year."
image: http://images.performgroup.com/di/library/FFA_WLeague/35/66/melbourne-city-w-league_139rh84ot1ytz1bldsi1ox4nfu.png?t=1254198765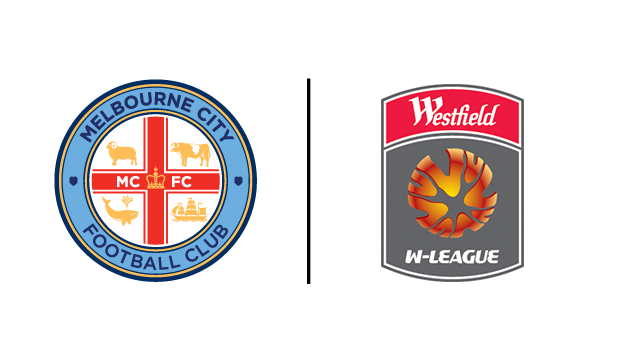 Read more at http://www.footballaustralia.com.au/article/ffa-welcomes-melbourne-city-to-the-westfield-w-league/17mdhtgcgd2gq1dv7iih7hyzg2#GH4w1mqimV8IQzxC.99